Waste container recycling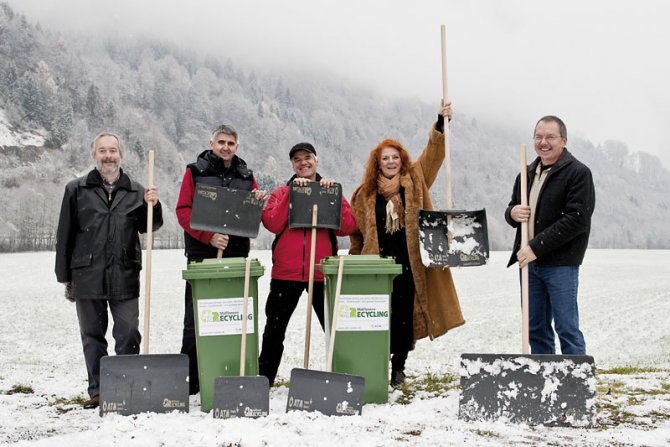 Snow shovels and other products recycled from used waste containers are produced in material-preserving recycling through a Europe-wide patented procedure. These are, for instance, sold as recycled snow shovels. Production is performed exclusively in social enterprises.
The range of high-quality products made directly of used waste containers reaches from the snow shovel and snow blade to the garden rake and birdhouses. All WCR products developed up to now can be directly ordered in our online shop.
Download: Product leaflet (pdf)
Website: www.mtr-online.at